$450,000
Blackburn, VIC 3130
Automotive Mechanical Repair
---
Establisehd Automotive Tyre And Service Centre In Blackburn
Search more Auto Repair Businesses For Sale in BlackburnListing ID: 3169374
Established Automotive Tyre And Service Centre In Blackburn For Sale
Blackburn, Victoria, Australia

QUICK SALE

Asking Price: $450,000 (AUD) Furniture / Fixtures included
Sales Revenue: $250K - $500K (AUD)
Cash Flow: $50K - $100K (AUD)

An established automotive tyre and service centre specialising in a range of vehicle make and models. Carrying out a wide range of services and repairs including air conditioning servicing, brake servicing, tyre replacement, suspension and shock absorption services and more.

Fully equipped with 4 service bays with 2 hoists and an alignment machine.

The business has a large list of loyal clients for regular servicing and tyre replacements.

Long lease with option to renew 5 years.

Owner is selling because they are looking at taking it easy due to age but is happy to continue working under contract for the new owner.

The owner is the chief mechanic and have over 35 years of experience.
Oxbridge Milton
1/16 McDougall Street
Milton, QLD 4064
Tel: +611300680690

Email Us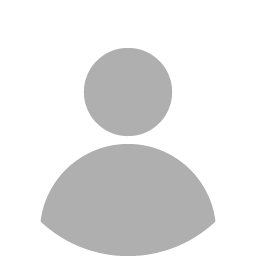 Zhaowei He
ENQUIRE ABOUT THIS COMMERCIAL PROPERTY
Thank You
Your enquiry has been sent!
Enquiry is Failed
Please contact your administrator.