Under Contract
77 Marina Berth, Port Lincoln, SA 5606
---
Recreational Marina Berth Port Lincoln
Berth measures 18 metres x 6.8 metres (122 square metres).

To fit a 60ft recreational boat.

Located off of South Point Drive in the recreational berths.

Walking distance to South Point car park, Beach and holiday homes.

Perfect combination to be paired with a lot in Port Lincolns most recent Development, Lincoln Cove East.

You will be purchasing the lease hold of the berth which has until August 2092.

Contact Steve Kemp for further details.
Property Info
Municipality
Port Lincoln
Kemp Real Estate Port Lincoln
38 Liverpool Street
Port Lincoln, SA 5606

Email Us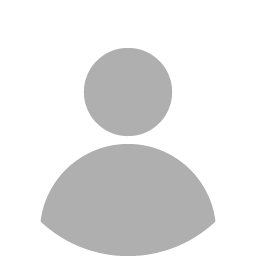 Shane Merchant
ENQUIRE ABOUT THIS COMMERCIAL PROPERTY
Thank You
Your enquiry has been sent!
Enquiry is Failed
Please contact your administrator.